Secure Shotgun Delivery Courier
Shotgun delivery – our secure shotgun courier service is provided using a number of our vehicles which are purposely fitted with extremely strong lockable steel boxes. All deliveries can be carried out on a 'same-day delivery' basis or at a time of a client's choosing.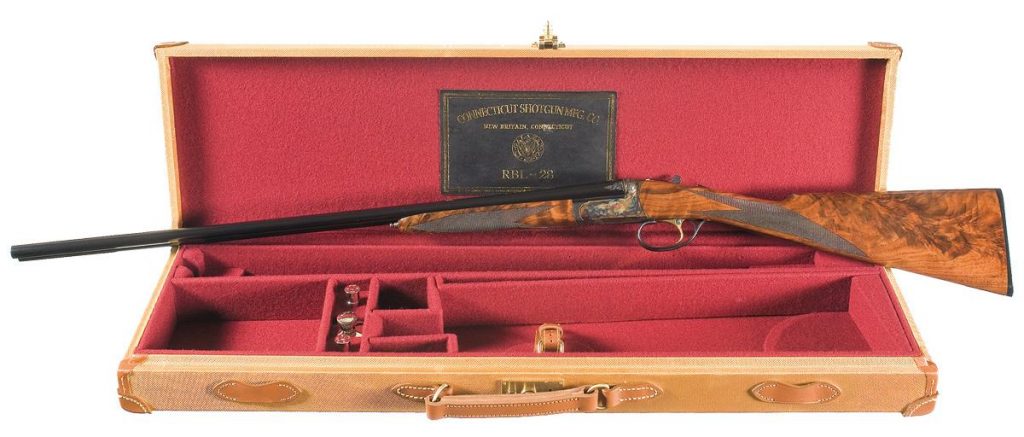 All of our vehicles including those utilised for shotgun deliveries are LIVE GPS TRACKED & 'best practice' is strictly adhered to with every delivery we undertake; in-line with continual guidance from our local Firearms Officer. Urgent air rifle deliveries can also be carried on a same day service when and if required.
ALL SHOTGUN DELIVERIES ARE COMPLETED BY OBTAINING AN ELECTRONIC POD 'Proof of Delivery', which is automatically emailed to the sender immediately the recipient has signed to accept the delivery.
Whilst the 'shotgun dedicated vehicle service' is available nationwide, it is most efficiently provided to clients based in cities of London, Coventry, Birmingham, Leicester & the counties of Warwickshire, Oxfordshire, Northamptonshire, Staffordshire & Leicestershire. With vehicles regularly working out of London, shotgun deliveries are often also economical throughout the home counties.
The service is proving very popular for those needing to transport both new shotgun sales, antique guns or for shotgun dealers transporting guns for repair. It is also a very convenient way for shooting parties to have their guns transported to Scotland, allowing members of the party to fly to a convenient Scottish airport without the admin hassle of ensuring that you have complied with all the regulations surrounding carrying guns on aircraft & all the reading & filling out of forms that that requires.
Our lines are staffed 24/7 but If you would like more sales information about our shotgun delivery service, please feel free to call us between 10.30am – 5.30pm Mon-Fri on Coventry 02476 466000.