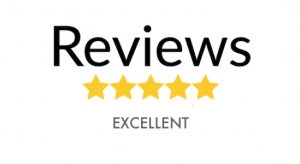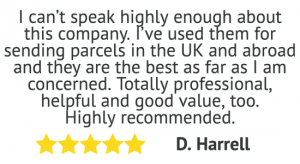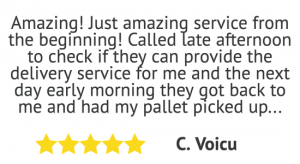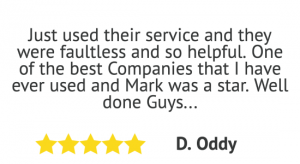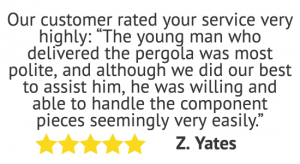 We provide a convenient & reliable nationwide next day courier service for clients across the United Kingdom.
The overnight courier service compliments our same day delivery service and allows companies to have goods collected late in the evening for delivery early the next day. This makes morning deliveries possible even when the sender doesn't open early enough to make a same day early delivery possible.
The service is popular with many clients in the south of England needing to have goods delivered early AM to their customers in the north of England & Scotland. We have secure 24 hour warehousing across the U.K. with much of it strategically centred in the Midlands at the heart of the motorway network and allowing easier access to our clients' northern customers. This makes the short term holding goods simple & facilitates an early start for drivers to ensure that timed courier deliveries arrive on schedule with the recipient without undue inconvenience for the consignor.
Whether you require letters, documents, single pallets or full load artic pallet deliveries and other road freight delivered on an early AM service — Defenda Couriers can provide professional courier & transport solutions.