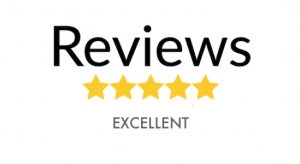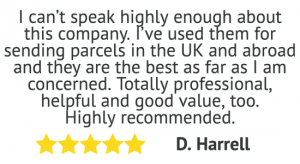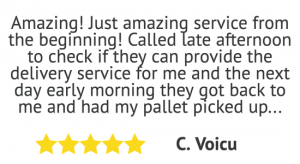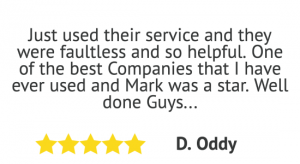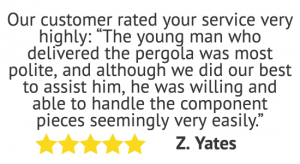 National Same Day Couriers
Get a Fast & Reliable Same Day Courier Service Anytime With a Quick Phone Call or Email
Same Day Delivery Service – Nationwide Express GPS Tracked Vehicles
Let us Help You With Your Urgent Same Day Deliveries
Defenda Couriers have been providing a fast, reliable, efficient and very secure express parcel delivery & a same day courier service across the United Kingdom for over 25 years.
With a nationwide fleet of vehicles ranging from: motorbikes & micro vans, through Luton box & Luton curtainsider vehicles with or without tail lifts. Running 7.5 tonne, 18 tonne & 26 tonne rigids right up to 44 tonne articulated lorries with a complete range of trailer configurations, we are certain to have the perfect vehicle option for any of your same day courier delivery work, light haulage or heavy goods' transport needs.
Same Day Delivery Service
Although we refer to our same day delivery options as a courier service, they really offer far more than a traditional courier service that simply delivered documents & small packages.
In fact there is very little that we can't deliver on a same day basis these days. So, whether it's a small parcel or a full artic load, we can get things moving very quickly.
With our same day courier service you can call anytime to get a price & once you've agreed it, we can organise collection & delivery at the time it's needed. You can call us both day and night for quotes on urgent deliveries but for non-urgent courier quotes please contact us during normal office hours.
Why People Use DEFENDA Couriers