International Next Day Parcel Delivery Service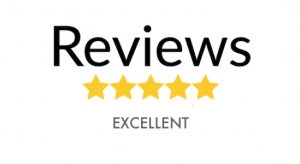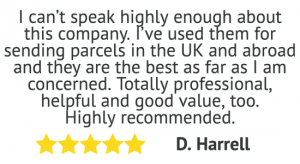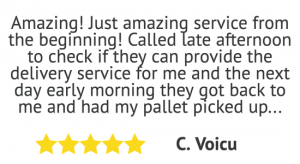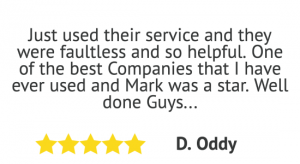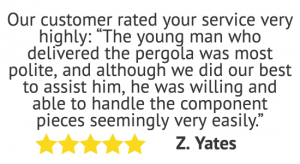 Want to Save Money When Sending International Parcels?
We save our customers thousands of pounds every year on their international parcel deliveries.
As a company we have been partnering with the major global parcel carriers for years, including: DHL, FedEx / TNT & DPD. Because of the volume of parcels we send as an organisation, we receive substantial discounts which we can pass on to our clients helping them reduce their international parcel rates considerably.
Popular Destinations For International Parcel Deliveries
There are very few countries we don't regularly ship to, but most of our low cost international parcel delivery traffic outside Europe is to the USA, India, Canada & Australia. Parcels to China & Singapore are increasing rapidly as they are for other East Asian countries like Japan & South Korea. Vietnam is a growing destination for many UK companies' parcel deliveries.
The most popular European destinations for our discounted international parcel deliveries are: Germany, France, Italy, the Netherlands, Belgium & Russia. Iceland with its small population is a disproportionately popular destination for international parcel deliveries from our UK based clients.
We are not restricted to sending express international parcels and can ship palletised goods quickly to most parts of the world when necessary. So if you've got more than a parcel to go then simply call for a quote.
Next Day International Parcel Delivery
We provide worldwide express international parcel services with customers able to send parcels on a next day service to many destinations such as the USA.
Next day European parcel delivery can be arranged for time-critical packages but generally parcels are sent on a road service which allows extremely economical shipping to most European destinations.