Next day delivery from just £12.00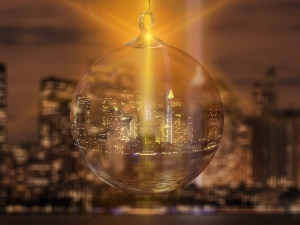 DEFENDA COURIERS can arrange for a parcel of 1/2 a kilo to be delivered to the States ON THE NEXT WORKING DAY for as little as £12.00. Larger & heavier items can also be sent VERY ECONOMICALLY but ultimately prices will be determined by size and/or weight – but rest assured, whatever the size and weight of your item you will be delighted by the savings you make when you ship with Defenda Couriers.
We are more than happy to discuss and price your United States deliveries, whether you are a business or just looking to find the most reliable & cheapest way to send parcels or presents to your family in America.
Call us on Coventry 024 76 466000 or email: info@defendacouriers.co.uk