HGV Load Adjustment
Need an artic load adjusting before delivery to a customer?
Our pallet handling services are designed to help you maximise load capacity & efficiency in delivery.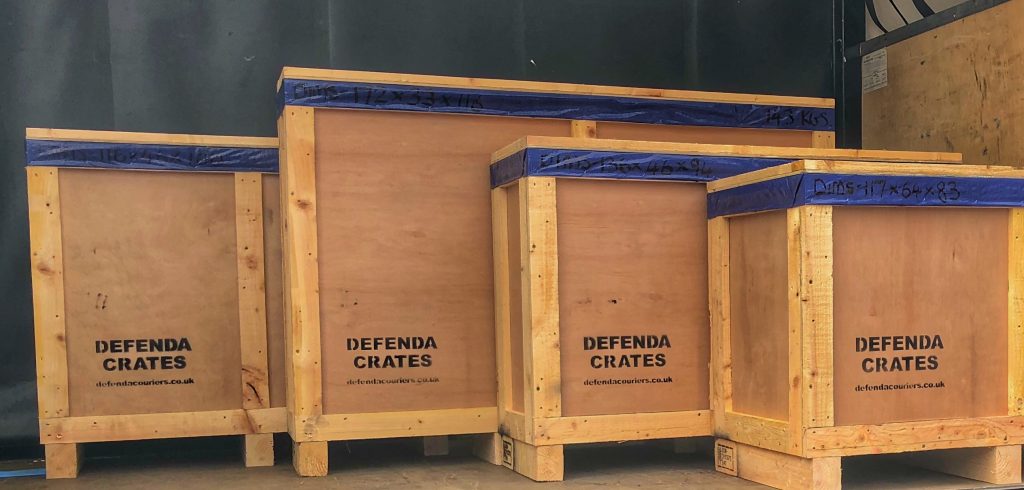 We can rearrange articulated lorry / HGV loads at our Coventry Distribution Centre for international or domestic U.K. hauliers that want to maximise their vehicles' space for deliveries, but are faced with customers at the delivery point unwilling to handle stacked pallets or move a third parties pallets to access their own goods. Here at Defenda Transport we offer short term storage of offloaded pallets and load adjustment with onsite forklifts to help resolve such issues.
We can also, within reason, deal with 'shifted' loads, slipped, broken or collapsed pallets at the discretion of our site manager.We are happy to discuss redistributing a wide range of consolidated loads on vehicles for clients. Toppled loads deemed too unsafe to handle will be rejected upon inspection and we regrettably can't accept liability for time & cost to divert your vehicles into our unit for assessment. We will however, attempt to help wherever possible.
Call Coventry 02476 466000 to discuss your requirements. Out of normal business hours work requiring a forklift and driver can be undertaken throughout the week & at weekends — but will attract a surcharge depending on the time of day or night the service is required.