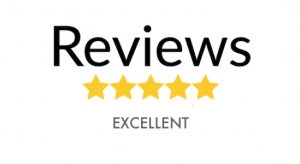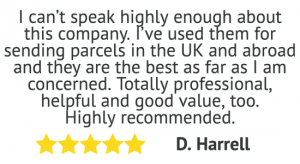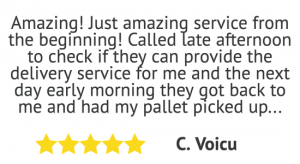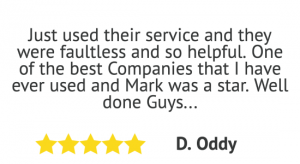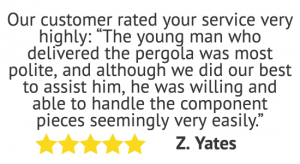 Our Motorcycle Courier Services Explained
Here at Defenda Couriers we offer nationwide motorbike courier delivery services which also includes delivering: envelopes, letters, documents and small parcels locally on scooters. Whilst there are some advantages of delivering items using motorbikes & scooters cost is not one of them. With insurance premiums extremely high — due to the extra risk of making deliveries on two wheels — it is often cheaper to deliver smaller items in a micro van. We have large numbers of micro vans such as Bippers & Nemos across the UK for economical courier delivery of small packages.
Weather at certain times of the year can be unpredictable and mean our motorcycle courier service is suspended at short notice on health & safety grounds. The weather may be fine at collection point but as responsible employers we need to take account of weather conditions on route & at the delivery point to ensure the safety of our riders. This can sometimes surprise the sender who is looking out on cloudless blue skies and can't understand why we are unable to carry their item via motorbike. We are sorry when this disappoints a client but we have a duty of care that overrides making an unsafe motorcycle delivery for a client.
We Also Provide Other Courier Services