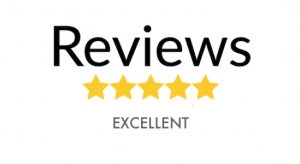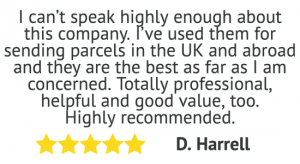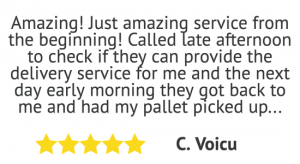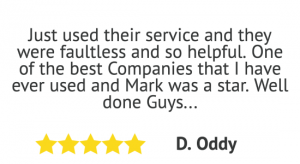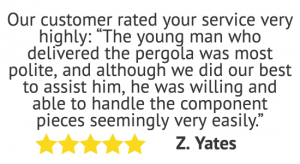 Need Cheap Next Day Parcel Deliveries?
Defenda Couriers send out many thousands of parcels everyday & receive substantial discounts from many of the country's leading overnight parcel carriers which we can pass on to our own transport clients.
Whether we are drop shipping your items from our centrally located warehouses in the Midlands or collected from your own premises we may be able to help you achieve substantial cost savings on your parcel shipments.
We work with carriers such as DPD, DHL, FedEx, TNT & others. This allows us to ensure your parcel are carried by the best carrier based on your parcels size & weight.
For clients sending parcels out in bulk we can offer rates as low as £4.70 plus vat. Most customers will not be sending sufficient parcels to achieve this rate but it may well be worth contacting us for an idea as to what price we can offer based on the number & profile of parcels you do send.
We are open for overnight parcel enquiries between 8.30am & 5.30pm Monday to Friday excluding bank holidays.