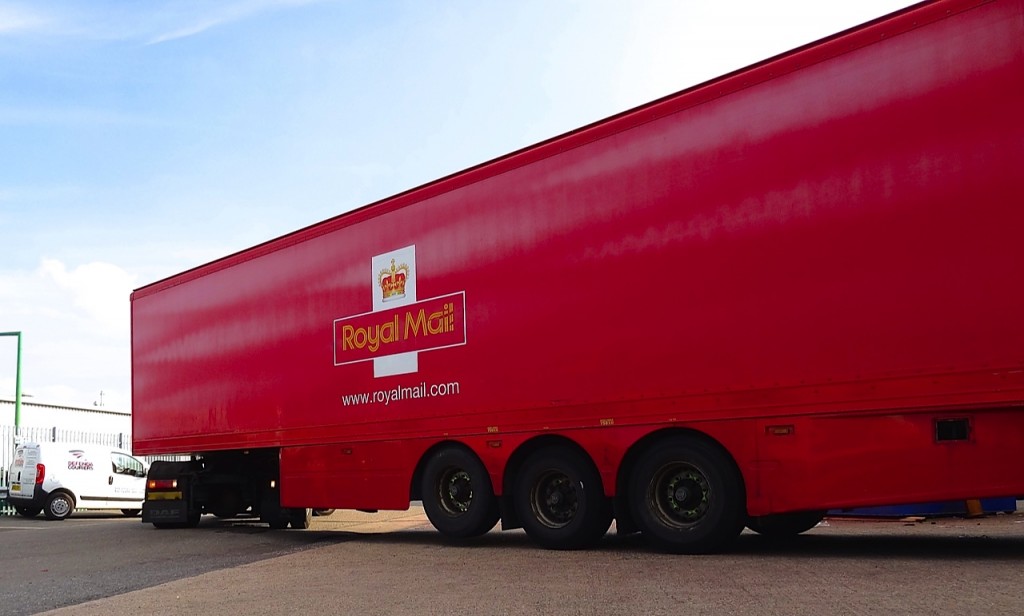 Royal Mail with many of its UK customers still struggling to get to grips with its size based pricing (PiP or Large & Standard Letters – introduced in 2006) have decided to rebrand what they formerly called 'International Flats' as 'Large Letters'.
So far so good you might think.
However, for some reason the rules & size allowances for International Large Letters are not the same as those for UK Large Letter postings.
If you are a user of RM's International Services and a bit confused you may be interested to know that we produce a range of boxes for the new International Large Letter Sizes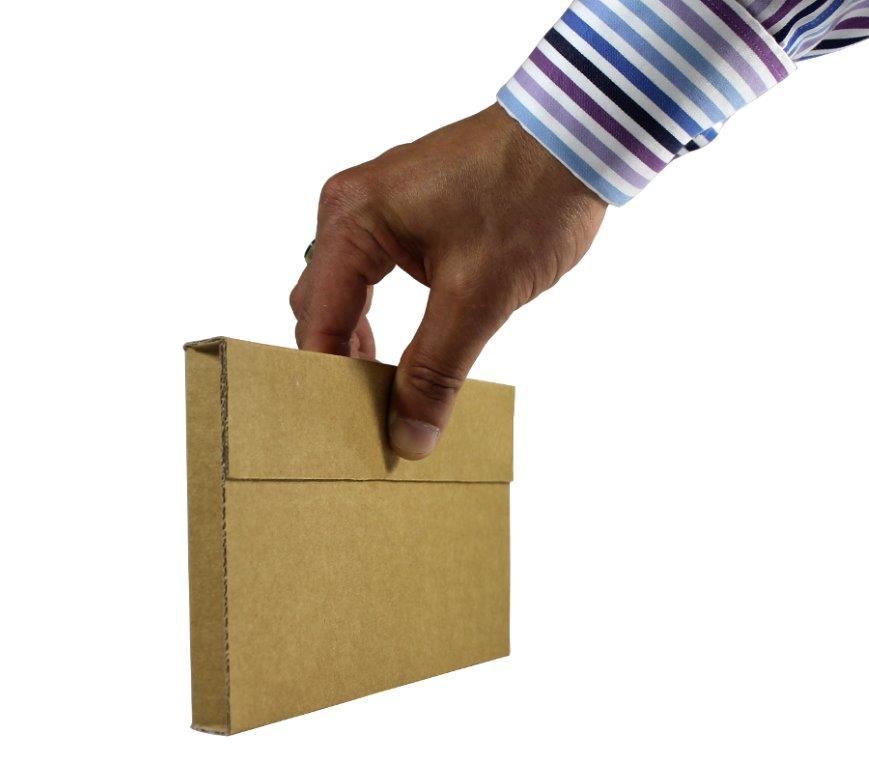 Below are the sizes and rules for International Large Letters. If you want to talk to us about the product – call us on Coventry 024 76 422000
A Large Letter (formerly known as Flats) for the purposes of International Business Mail is considered as anything that is:
Over the size of 140mm x 90mm
Under the size of 381mm x 305mm
No more than 20mm thick
Less than 500g in weight
Visit www.defendapack.com for details on the product.