Transporting Shotguns To Scotland
Planning on flying with your shotgun or shotguns to Scotland?
Defenda Couriers can help take the stress & form filling out of transporting those shotguns to Scotland on a plane — by carrying them for you by road. This will leave you & other members of the shooting party free to fly to Scotland (or other areas of the U.K.) hassle free & saving time, whilst we deliver your guns and even your luggage in one of our vehicles — all ready for your shoot day.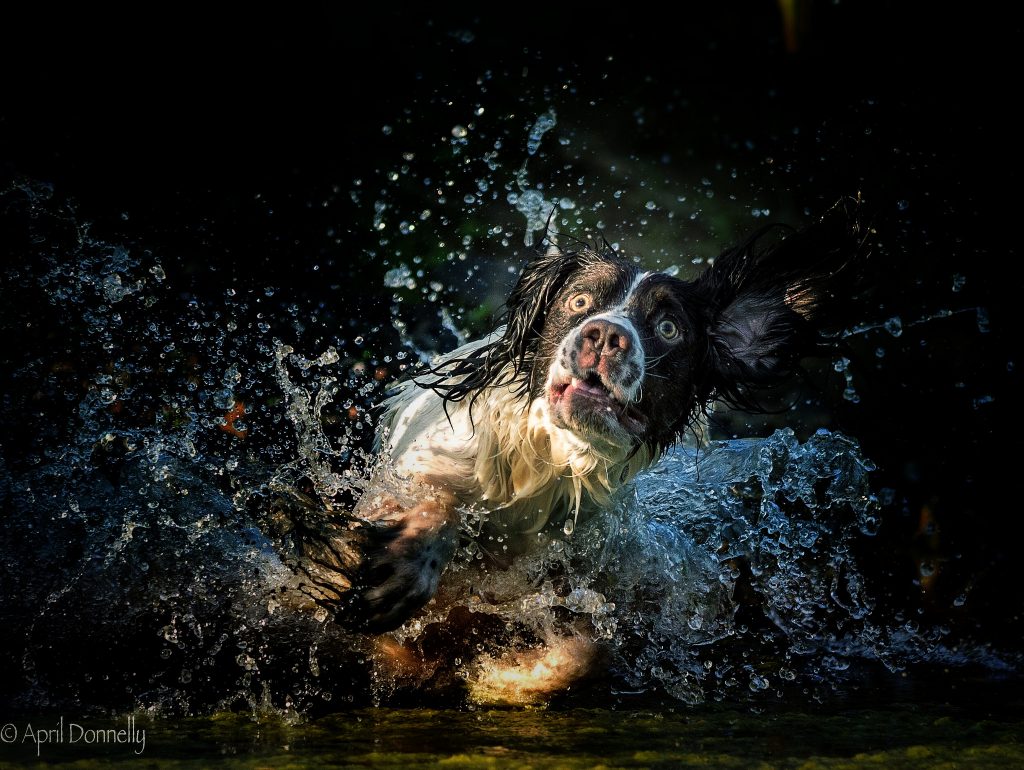 Whilst many flight operators will allow the carrying of shotguns & firearms on their aircraft, there are strict rules surrounding doing so. In addition to national & international legislation, individual airlines & airports will in all likelihood have their own set of rules which must be strictly adhered to in order to avoid disruption to your plans. We are here to help you avoid making mistakes with flying your guns by carrying them securely to their destination by road. Check out this useful article in The Field for more information about taking your shotguns on aeroplanes.
Shooting trips to Scotland without the hassle of flying your guns
Shooting parties & individuals are increasingly turning to the dedicated vehicle shotgun courier services provided by Defenda Transport & Logistics to smooth out their shooting trip to Scotland. By allowing us to transport the guns to Scotland & back, members of the party are able to organise flying to a convenient Scottish airport without the paperwork & potential stress associated with carrying their shotguns on aircraft.
For an alternative to taking your shotgun on an aeroplane to Scotland…
Why not call us on 02476 466000 to discuss your requirements. We would be delighted to help you achieve an enjoyable shooting trip by transporting your shotguns to Scotland or any other part of the United Kingdom Mainland — while you enjoy a trouble free flight.
If we are transporting your guns to a shoot, we can of course also carry your luggage for even greater convenience — helping you avoid wasted time at the baggage carousel.
For more information on our shot gun courier options follow the following link